A perfect fit
We can't say too much right now, but there are some really exciting products being released in the next few weeks. And, with so many people catching the golfing bug last year, one or two of you might be thinking about upgrading your bag in 2021. If that's you, we're here to help!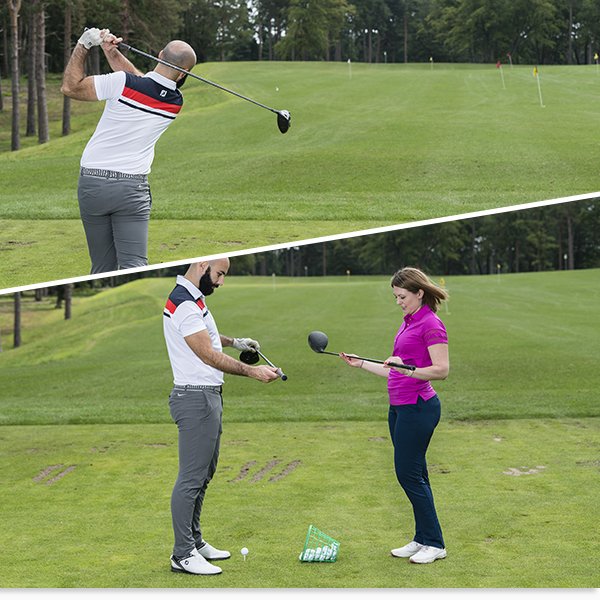 New products coming soon!
Purchasing new clubs is a hugely exciting time for any golfer. Unwrapping the plastic covering the clubhead, having something shiny and unscratched in the bag, and the anticipation of playing better golf! New equipment gives you a real buzz, and we want that feeling to last as long as possible.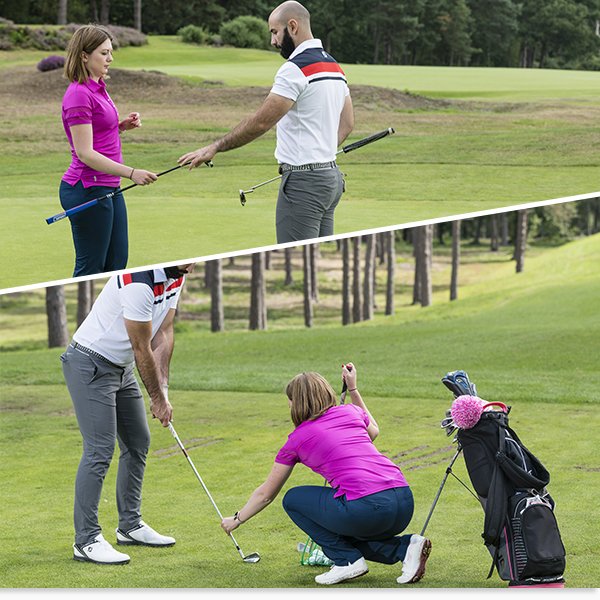 Expert advice and guidance
The way to do that? Well, by making sure your new purchase is set-up to offer you maximum performance. This isn't something that you can get online. However, we have the training and knowledge to do this for you in the pro shop when we're back open, so why not give us a try?
Back to Articles